Did you know that we provide our clients with the same level of service and use the same high quality parts as your dealership – at a fraction of the cost! Our network of suppliers only provide genuine Manufacturer's parts.
We at Blakehurst Auto Repairs believe that keeping your car regularly serviced is vital to prolonging the longevity of your vehicle and optimising the resale value.  Our workshop facility is equipped with the latest technology and tools used at dealerships.
Is your vehicle still under a Manufacturer's Warranty?
If your vehicle is still under warranty, our fully qualified technicians will carry out all repair work with genuine manufacturer parts as you would expect from the dealership. Our high levels of workmanship will provide you with piece of mind in the care of your vehicle and not void the Manufacturer's Warranty. The only difference with our service compared to a dealership is the price.
Is your vehicle no longer under a Manufacturer's Warranty?
At Blakehurst Auto Repairs we offer a wide range of services and repairs for all vehicle makes and models. These include Brakes, On-Site Tyre services, Suspension, Exhaust and Mufflers, Auto Electrical service, Fault Diagnosis, Performance Upgrades and all general servicing.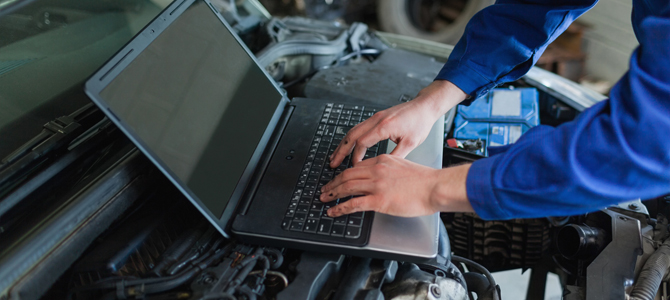 Our Vehicle Services:
Log Book Service as per Manufacturer's Specifications
Auto Electrical Services including Air Conditioning Repairs
Brake Systems, Replacements and Performance Upgrades
Clutch Repairs and Replacements
General Servicing and Tuning
Steering and Suspension Repairs
Fuel Systems and Fuel Injections
On-Site Tyre Services – Supply, Fit, Electronic Balance and Electronic Wheel Alignments and Puncture Repair
Transmission Servicing, Upgrades and Rebuilds
Battery Supply and Installations
Exhaust and Muffler Repairs and Performance
Cooling Systems and Radiators
We consistently provide our clients with exceptional service and value for money.
Our client's choose us for the following reasons:
Highly Trained Certified Technicians
Latest Technology & Diagnostic Tools
Genuine Manufacturer's Parts
Premium Automotive Fluids & Products
Correct Diagnosis & Rectification of Problems
Servicing Conducted Under Manufacturer's Warranty

_________________________________________________________